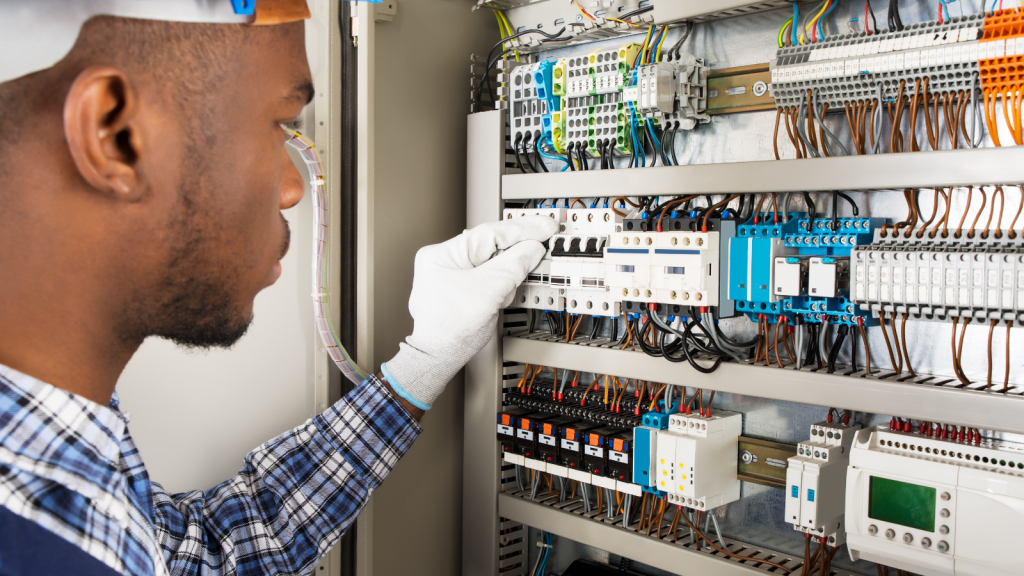 Imagine running your School free of technical difficulty – creating a place where staff members are productive and visitors are delighted, a place where classrooms run smoothly with no technical difficulties and a place where your operation is more efficient than ever! Well, let us introduce you to Edit Ltd based in Birmingham, West Midlands which is empowering Educational organisations with industry leading managed IT support services you can trust – 
including software updates, disaster recovery, business continuity, Cloud storage, data backup, visitor management systems, and more.
If you're looking to work with a flexible managed service provider to assist your existing IT team or work in partnership with your organisation as a fully outsourced IT team, we'd be delighted to hear from you. 
Edit Ltd is a Birmingham Managed Support Service provider, for nearly two decades Edit Ltd has helped many organisations around the West Midlands put right their IT structure.  
Edit Ltd has made it much easier for organisations who wanted to embrace digital transformation by being the go-to dedicated managed service provider, helping organisations stay up to date with the latest technology and IT infrastructure, but without huge expenses involved.  
Our experts work alongside your team to provide a fully managed IT solution for each component of your organisation's digital DNA. Our core mission is to ensure that all your IT assets are working efficiently to add maximum value to your business, unlocking opportunities for your organisation to focus on its growth.