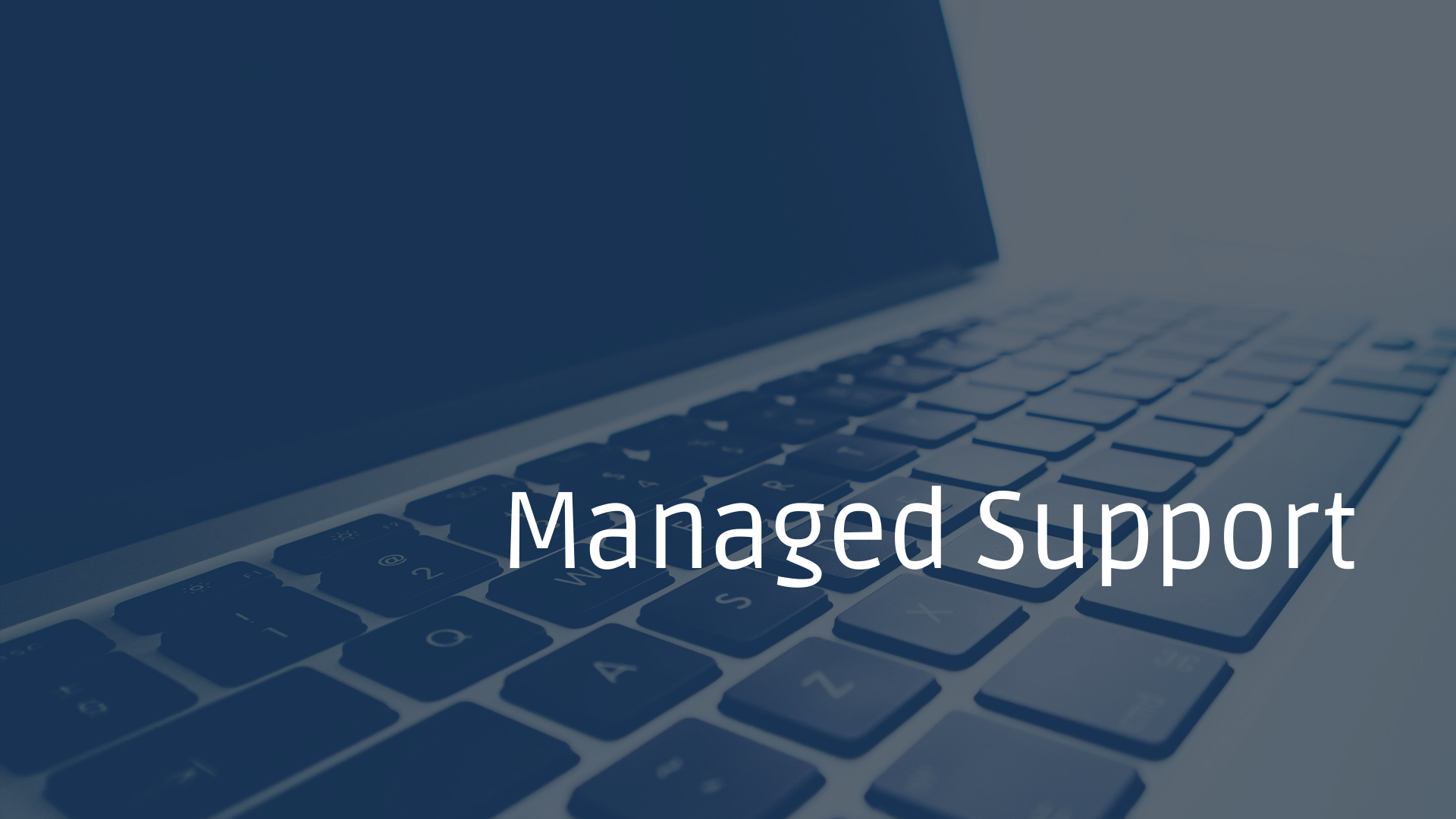 Technician, technician, where for art thou?
When it comes to IT in school, what is it that you want to achieve?
We believe, it is to make sure that all your pupils leave school with a level of IT skills that will hold them in good stead for the future. To have the skills they need and not be excluded from opportunities. To empower them with the confidence to embrace and utilise technology. This is the driving motivation of our Managed Support Service.
We work with your school to make a reality of the school IT vision and the direction you have chosen to take. Its never just about the "nuts and bolts"!

Fully supported
What you get is an IT Support Specialist at the frequency you want; regular reviews of the service to ensure it meets the schools needs; an online helpdesk to track the issues within the school to determine problems with technology or training requirements; a powerful remote support solution for those problems that can be resolved sooner than a visit; reviews with our consultants to create action plans to achieve the schools vision; a tireless procurement team who source equipment that is fit for purpose and value for money, senior Support Specialists, who are not only are a source of knowledge and experience but also trial and test the latest in computing and software. Forever following technology forwards.
Unlike our competitors everything that we've outlined above is all inclusive and most importantly we do not tie you into a contract.