Protect Your Data
Data protection is a primary concern of all organisations irrespective of the industry that they are in.
Do you a disaster recovery plan in place? Or a business continuity plan? What do you intend to do, if circumstances prevents you from getting to your data?
A part of a good business continuity plan includes a disaster recovery plan, and that is where Offsite Backup comes into its own. Offsite Backup allows us to backup your data to our UK based cloud servers using a secured and protected internet channel. Your data is stored in an encrypted state to ensure the security and the integrity of your data. Ready to be restored to you should you ever need it.
EDIT Ltd. offer 1Tb, 5Tb and 10Tb of storage for your disaster recovery backup. If that isn't enough we offer custom packages to suit your needs.
You can never have enough backups!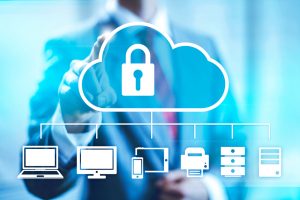 Fill out the form below for a FREE trial!